Pollinator Gardenworks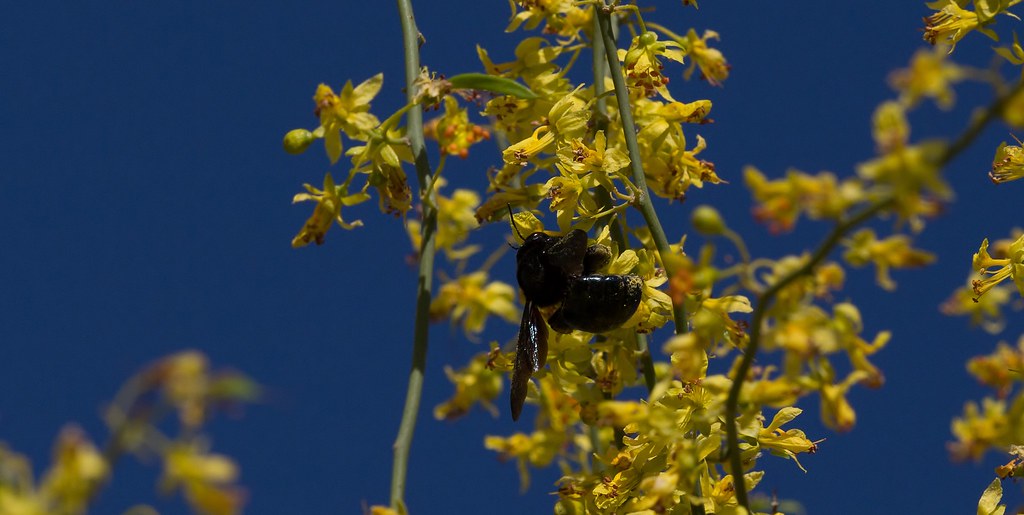 What we do:
We have a few main goals in our garden services.
We want to do our very best to make sure that our clients have a piece of nature to call their own that brings them joy. We also love to help people to grow food. As you might guess from the name Pollinator Gardenworks, we want to provide as much natural habitat to our native species as we can. With these goals in mind, we have a few approaches.
We provide regular maintenance and upkeep of established gardens specializing in California native plants and edible gardens.  Depending on the garden, we generally spend around two hours a month pruning and trimming, pulling invasive weeds, and general garden care.
We are also available to do an occasional deep refresh for those that just need some help every once in a while. 
We love working with Do-It-Yourselfers! There is a lot of information out in the world about gardening and we find that folks sometimes just want someone to help them get started. Maybe you just don't want to move a truckload of mulch by yourself! We can help you to think through the beginning stages of establishing a new garden and point you toward reputable, evidence-based resources to ensure your future success. We can help you get a vegetable garden going or help you with a Pollinator Plan to make sure that pollinators have year-round access to flowers in your yard.
Each garden in our network is important to us and we do our very best to address any gardening request from our clients. 
What we don't do:
Lawns.
We believe that lawns are pollinator deserts and water wasters. If you haven't already, please consider breaking up with your lawn. We don't have the equipment to address lawn care needs because it is antithetical to our pedagogy. That being said, we do regularly work with clients that use professional lawn care for their grass and hire us to care for their garden.
Let us know if you'd like a consultation! We're happy to come out to your garden and have a chat to see if it is a good match!